The A Word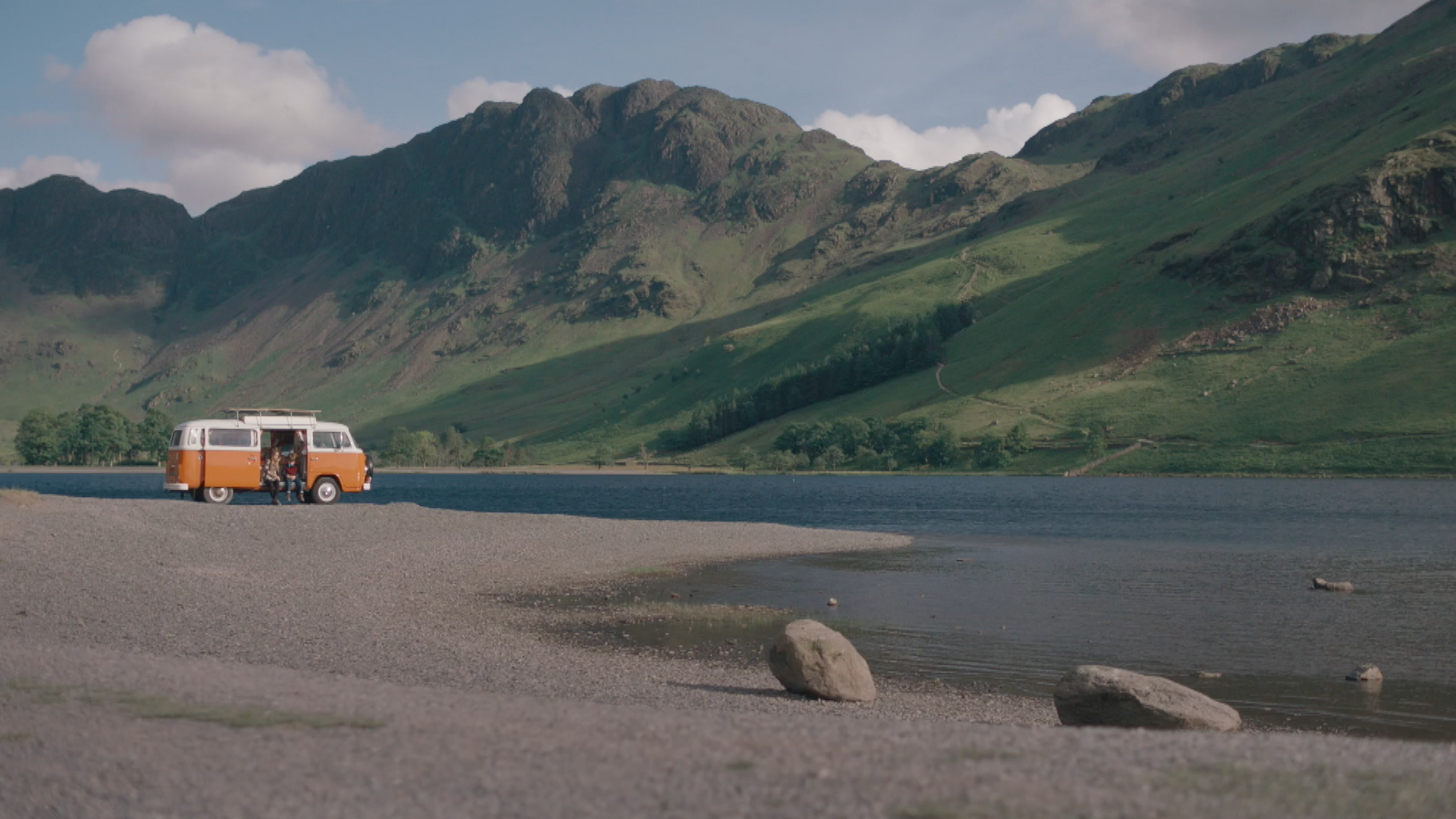 The A Word is the story of the Hughes family who work and love and fight like every other family. Then their youngest son is diagnosed with autism and they don't feel like every other family anymore. They realise that if their son is ever going to communicate, they are going to have to learn how to communicate themselves.
Two years on from his diagnosis, Joe knows he is different. As he starts to struggle, it's up to his family to help him make sense of the world.
Starring: Max Vento, Morven Christie, Lee Ingleby, Molly Wright, Vinette Robinson, Greg McHugh, Pooky Quesnel, Leon Harrop and Christopher Eccleston.

Created and written by Peter Bowker for The BBC and Fifty Fathoms.